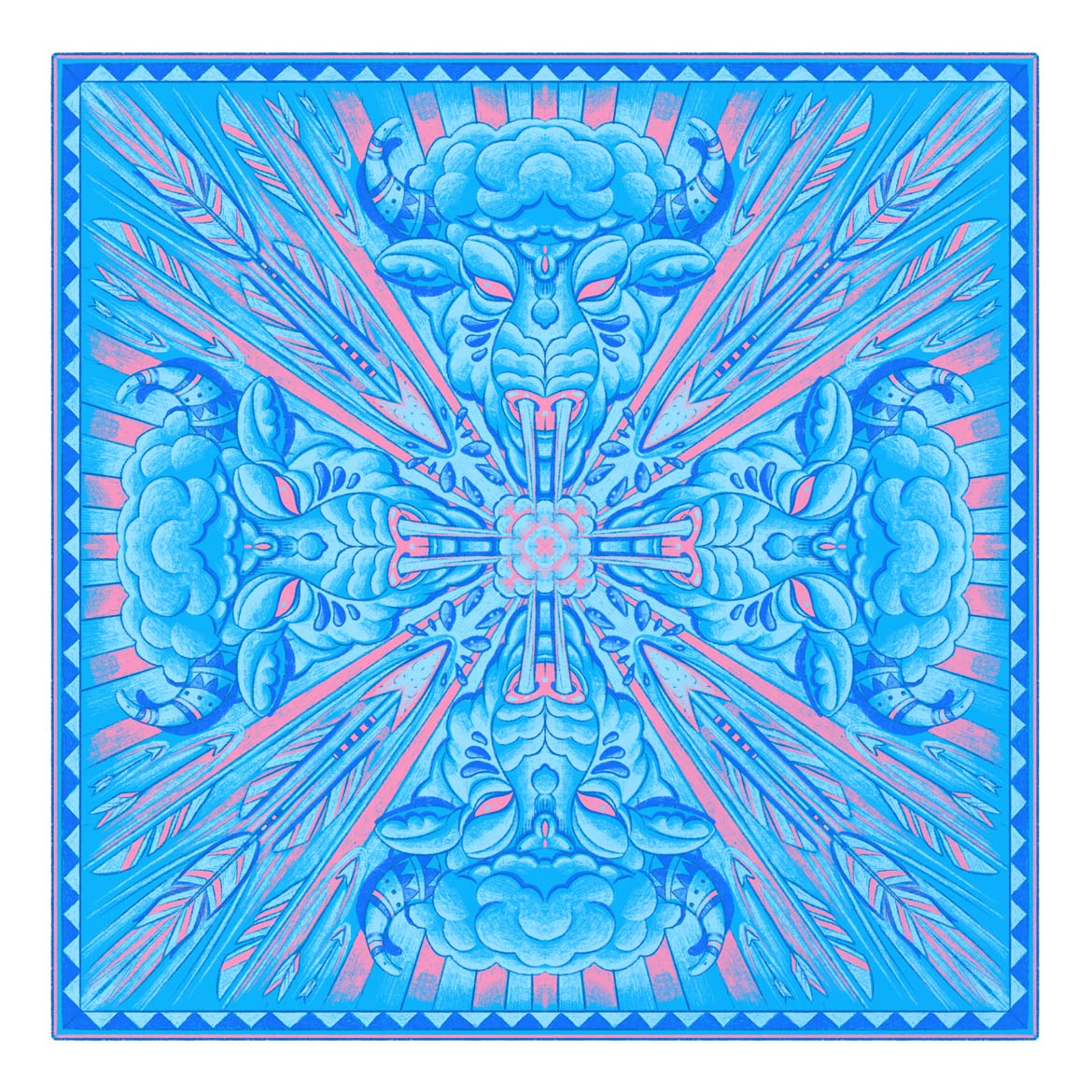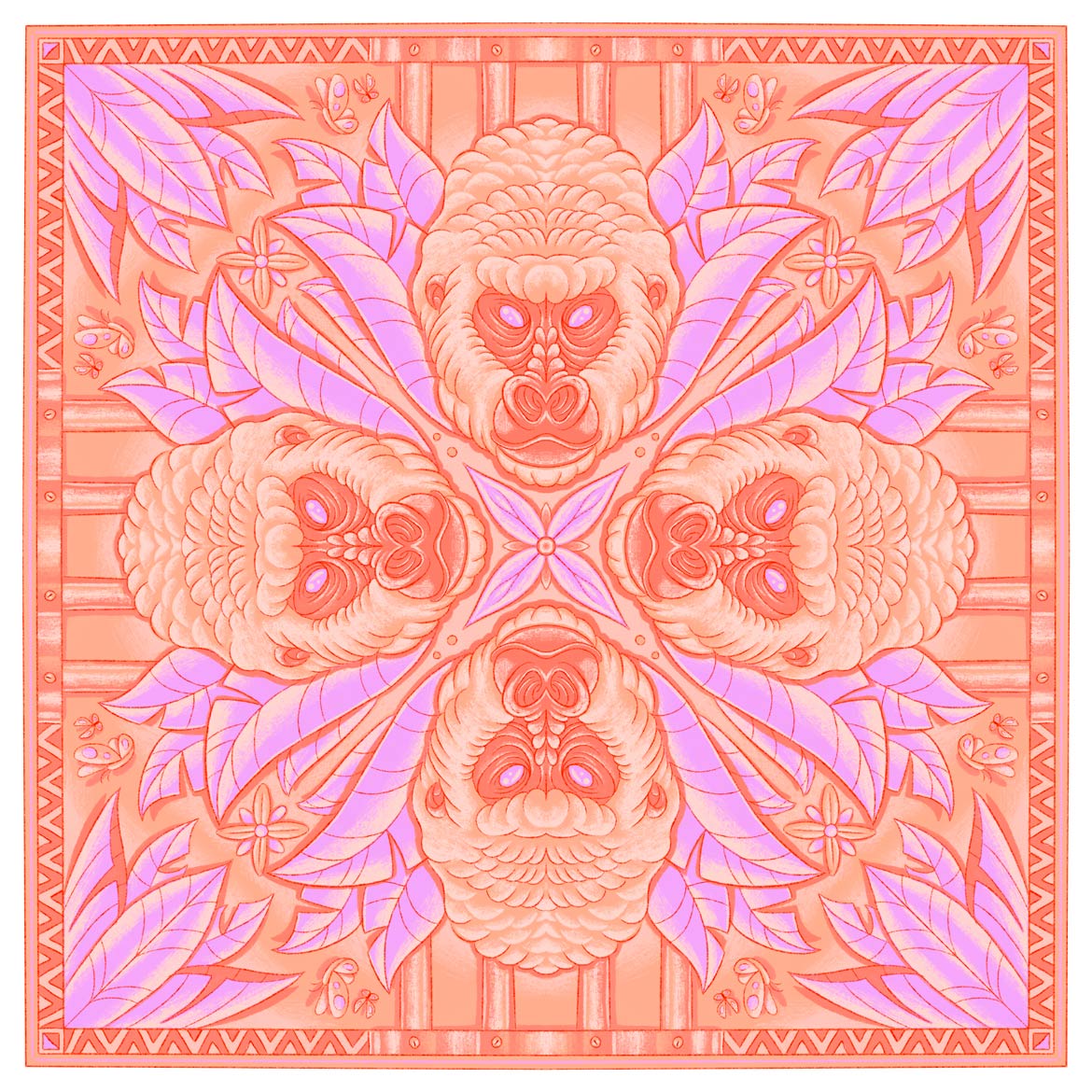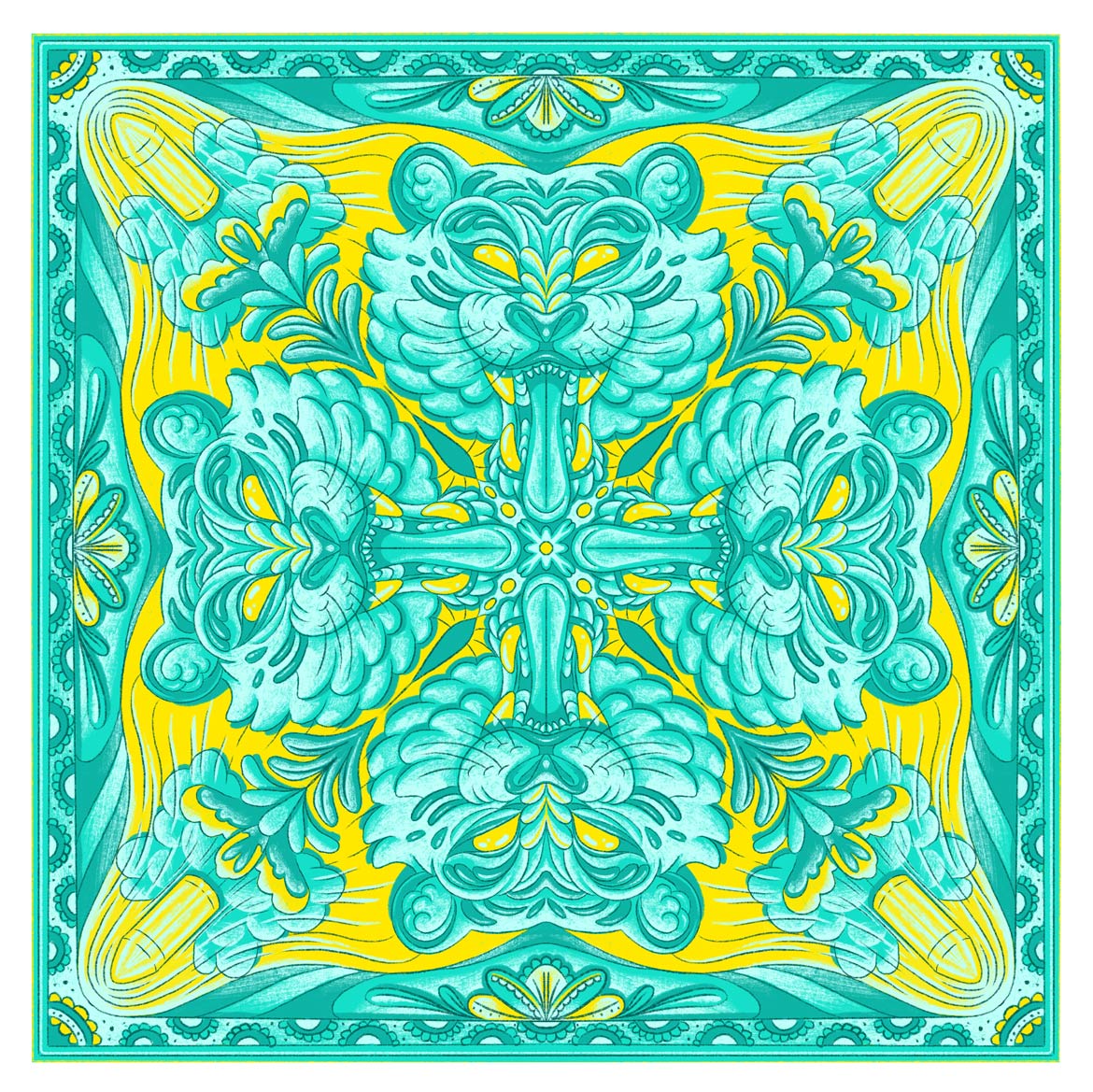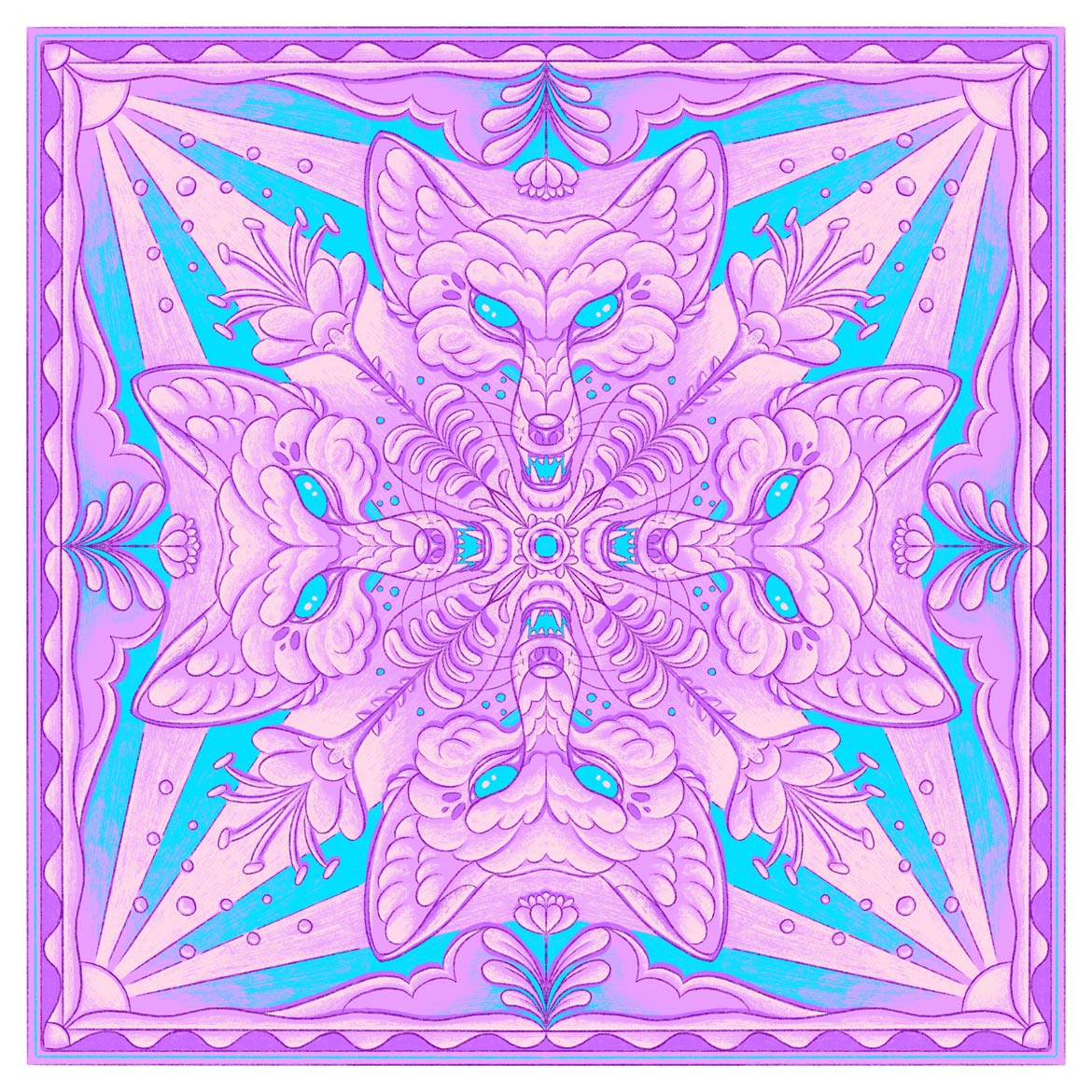 Project / Forward: 2047
Micro Galleries
11-13 Diciembre 2020
Project / Forward: 2047 was a three day global projection art festival featured in Kenya, Nepal, Colombia, Indonesia, Peru and Jordan, and supported by sites in Hong Kong, Austria, Italy, USA, Spain and Australia. Over 45 artworks from across the world were beamed onto unexpected spaces in places that are usually not the focus for new media art.
This spotlight on walls but also on invisible sections of under-resourced communities was intended as a provocation for hope, colour, light and to seed new ideas on how our world would look, if we had the chance and power to plan it.
The contributing artists were responsible for creating the blueprint for 2047. From their lock-down lounge rooms across the globe, they imagined how to build a better world; sketching what values people will have, how will they spend their time, what the cultural and geographic landscape look like, exploring a new environment, and what we really want for the future?
Building on the past and from the data we have, creating from the spirit of those who went before and were brave enough to envision a different, better world – what could we create?
Artists are imagineers who can build a better tomorrow, forging possibility and alternatives, where no one believes there is any.
We imagined 2047.
Animandalas
This work is a reconnection channel with our essence though mandalas. A meditation space to submerge into our animal and wild side. By 2047 humanity would have followed this path and integrated respect, love and admiration towards nature within every single one of us. Other concepts followed, like: kindness, simplicity, minimalism, and self-sustainability.